AKILIMO offers various training materials to learn best agronomic practices based on land size measurements, providing farmers with tailored agricultural knowledge.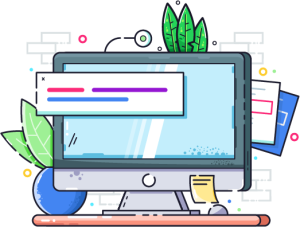 Instructional slides
Instructional slides visually present information or instructions, used in training.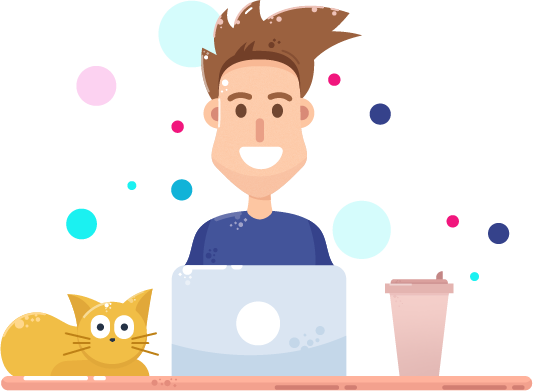 Cassava cropping guides
Cassava cropping guides are useful resources in agricultural training to help farmers cultivate cassava successfully.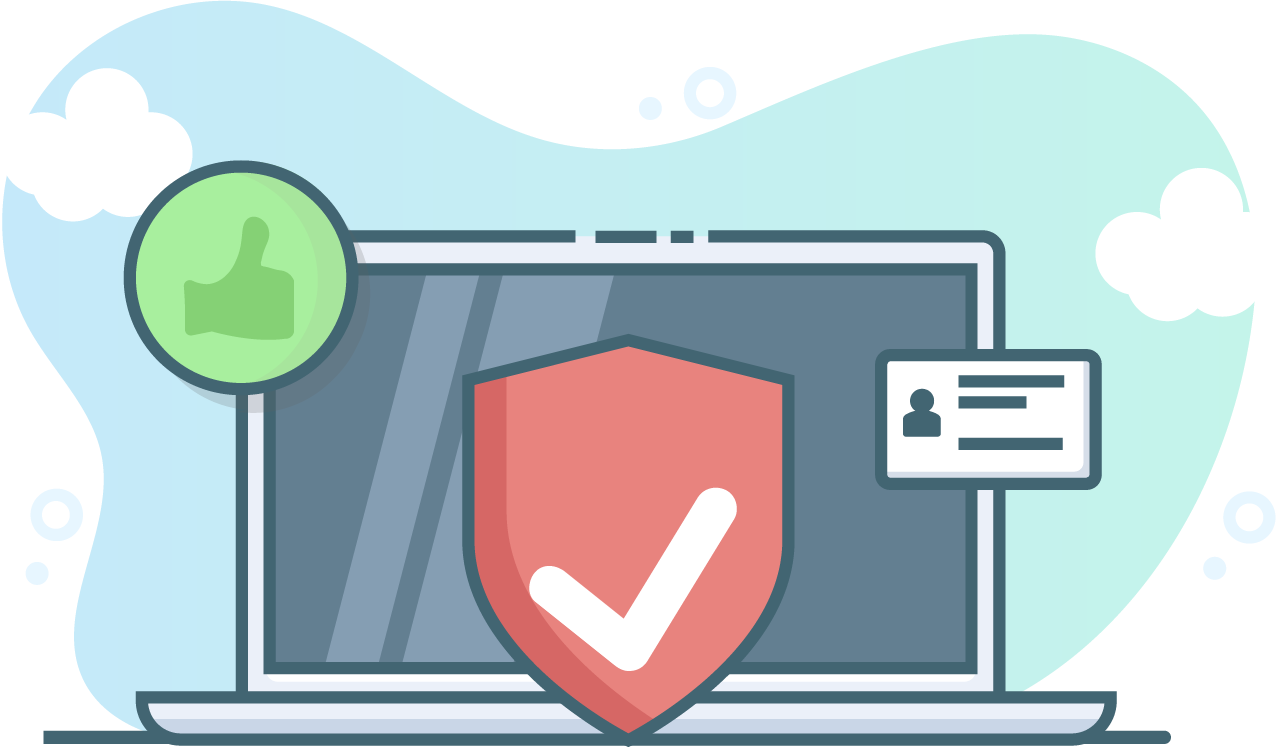 Instructional videos
Instructional videos demonstrate cassava planting, crop management, and disease control techniques visually.